Al - Mifzal Educational & Welfare Trust [Regd]
It is a deep concern that if Makatib's (Deeni Schools) network is not spread then it is difficult to save Imaan our progeny. Then the Zimmedars of Dawat – o – Tabligh Karnataka State, Moulana Mohammed Qasim Qureshi Saheb and Alhaj Farooq Ahmed Saheb started appealing to Ulema (Scholars) that effort is required to Organize the Makatibs. Anyhow despite efforts required result was not met. Meanwhile visited Makatibs of Gujrath and Kerala and analyzed their syllabus and also the syllabus of South Africa.
Maktab Facility for Boys & Girls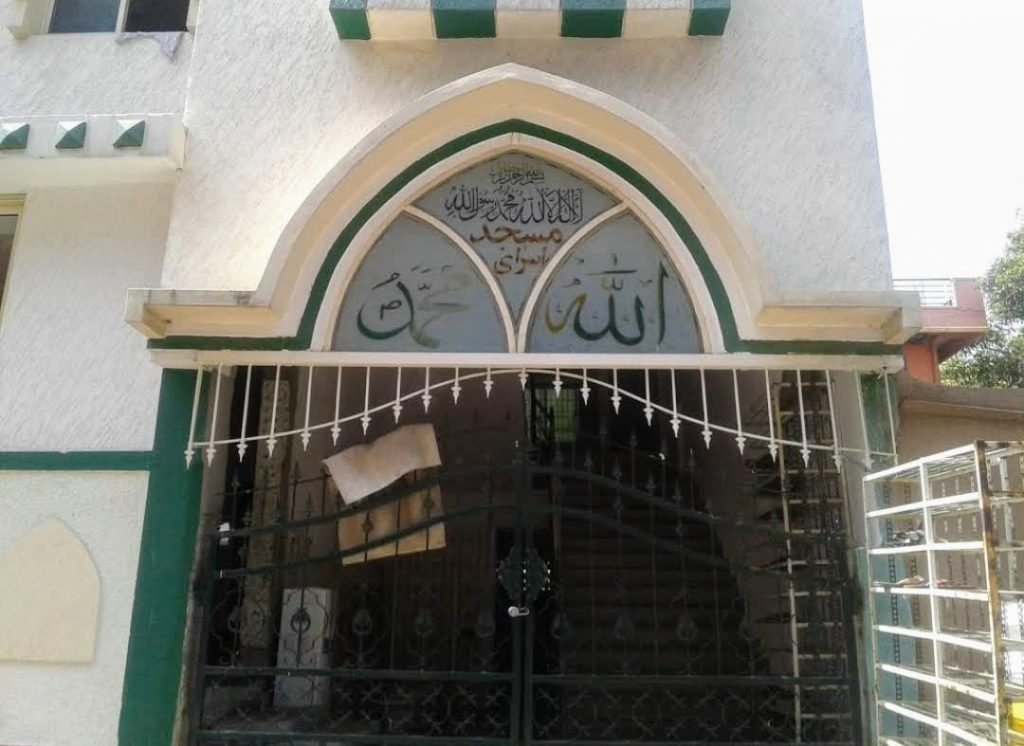 Our elderly are putting in a lot of effort with a group of scholars (Ulema) in preparing a syllabus for Makatib. Hence a team of 50 people consisting of Adminstrators of various Madaaris, Responsible Scholars (Ulema), And Leaders of the city analyzed the Syllabus. After satisfied with their efficient work the above team has decided that we too should start Maktab in more organized way. Alhamdulillah with the help of people involved in Madaris e Islamiyah and Dawath – o – tabligh, the effort to spread the network of Makatib has started.