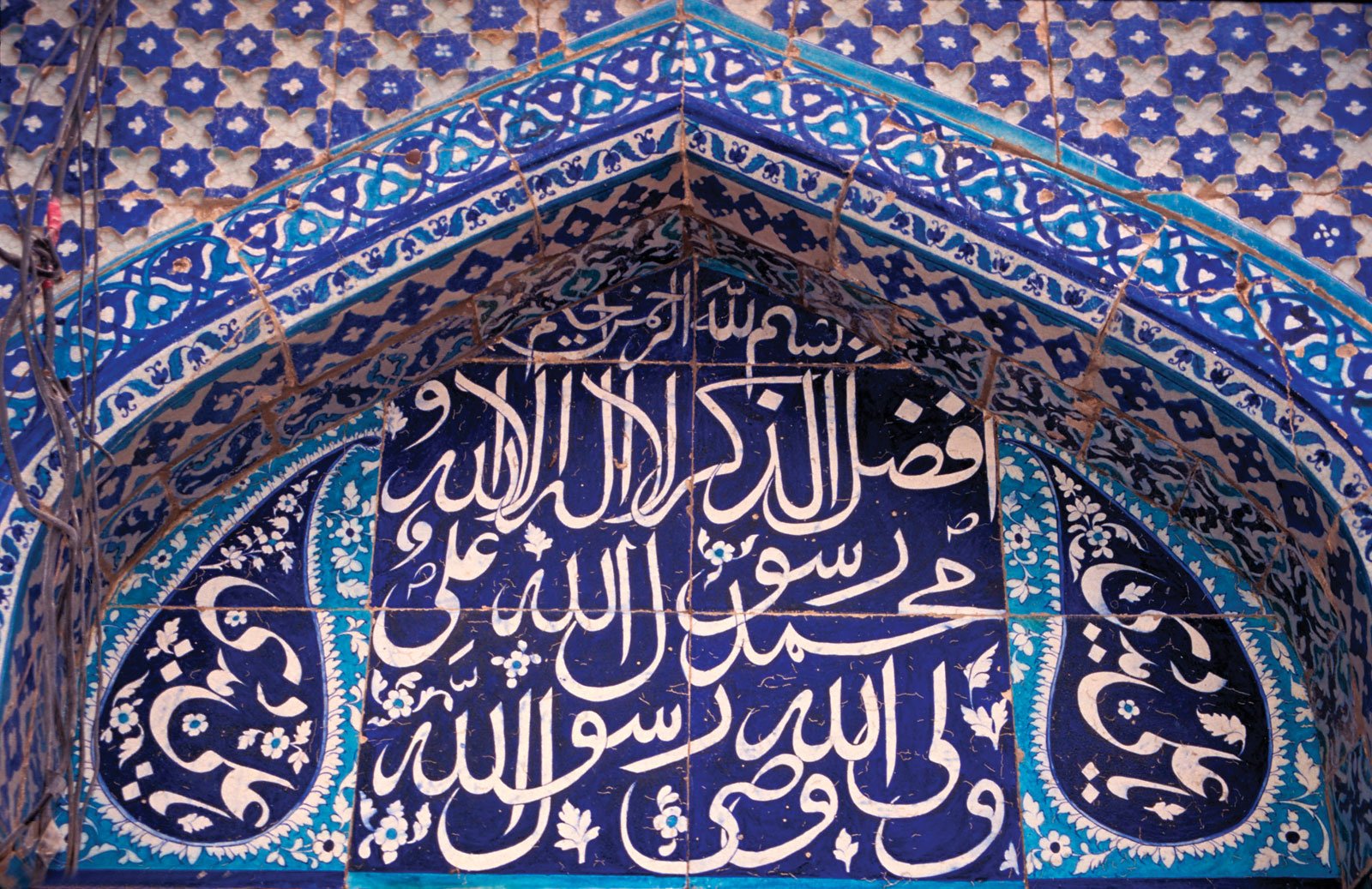 One Faith, One God!
About Islam
Islam is the second largest religion in the world after Christianity, with about 1.8 billion Muslims worldwide. Although its roots go back further, scholars typically date the creation of Islam to the 7th century, making it the youngest of the major world religions. Islam started in Mecca, in modern-day Saudi Arabia, during the time of the prophet Muhammad's life. Today, the faith is spreading rapidly throughout the world.
Read More
About Essential
Pillars of Islam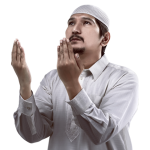 Being busy in the corporate life, Many things were unknown to me, but now i feel confident.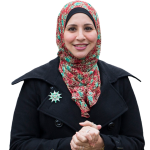 It was a great experience for me to learn a wide range of topics in Islam. A must for all women.
A very essential and recommended course for ladies of all ages. It helps develop the basic understanding